Packages
Lowest Prices on The Market
Go to Articles & Blogs – $2
Articles & Blogs – $2


100% Original Content
Fully Customized Work
SEO Friendly Content
Free Revisions Offered
1 Royalty Free Image
Free Posting Provided
Go to eBooks with Cover – $75
eBooks with Cover – $75


100% Original Content
Fully Customized Work
SEO Friendly Content
Free Revisions Offered
Free Cover Page Given
Kindle Formatting
Go to Web Content – $9
Web Content – $9


100% Original Content
Fully Customized Work
SEO Friendly Content
Free Revisions Offered
With Call to Action With Proper Linking
Go to Social Media Management – $5
Social Media Management – $5

Handle Twitter Pages
Handle Facebook Pages
Handle Google+ Pages
Handle LinkedIn Pages
Handle Instagram Pages
Handle Forum Postings
Go to Rewriting & Editing – $5
Rewriting & Editing – $5


100% Original Content
Full Copyscape Report
Free Revisions Offered
1 Royalty Free Image
Free Posting Provided
Go to Product Descrip. – $6
Product Descrip. – $6


100% Original Content
Fully Customized Work
SEO Friendly Content
Free Revisions Offered
Royalty Free Images
Properly Formatted
Go to Press Releases – $50
Press Releases – $50

100% Original Content
Fully Customized Work
SEO Friendly Content
Free Revisions Offered
PR Distribution Offered
Go to Guest Blogs – Get Quote
Guest Blogs – Get Quote

100% Original Content
Fully Customized Work
SEO Friendly Content
Free Revisions Offered
1 Royalty Free Image
Backlinks Guaranteed
Have a look at what our amazing writers are capable of doing
Written content is the main driving force behind consumer decisions
We provide all kind of content written specifically for our customers with their target audience in mind.
OUR TEAM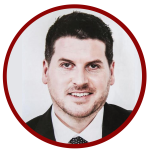 Michael Wight
Michael Wight is an experienced writer and has been using his pen to perfection since 2000s.He is a wise businessman who understands the ins and outs of the digital world.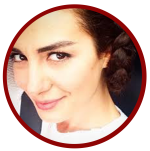 Maha Anwar
Maha is a business graduate with experience in handling all kinds of clients communication including written and verbal communications.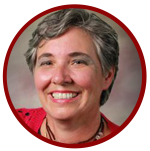 Louise Harris
She is the President at Last Research & Editing and has decades of editing experience under her belt. With her eye for details.
Have a Special Order? Get a Customized Quote Today!
rESOURCES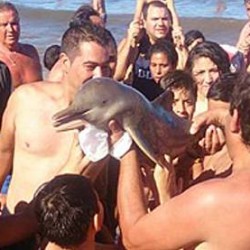 Clicking selfies can be dangerous, as was proven by an incident in Argentina where a baby dolphin, belonging to an endangered specie, died on a beach last week. The endangered animal was taken out of the water for beachgoers to click photos (selfies) and pat the animal. The dolphin died unable to breathe outside of Read more about Clicking Selfies Kills Endangered Baby Dolphin[…]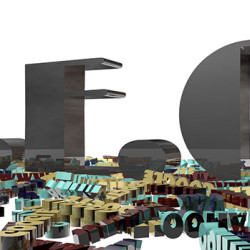 Just like in the real world, in the world of the Internet, your competition may try to sabotage your business.  One of the ways they can do that is negative SEO.  Negative SEO is a practice where your competition uses black hat and other unethical ways to hurt your search engine rankings.  These type of Read more about Negative SEO: All You Ever Wanted To Know[…]
Previous
Next
Contact Us
Please fill this form and one of our representative will get back to you within 24 hours.