TOP ONLINE CONTENT WRITING FIRM WITH NATIVE WRITERS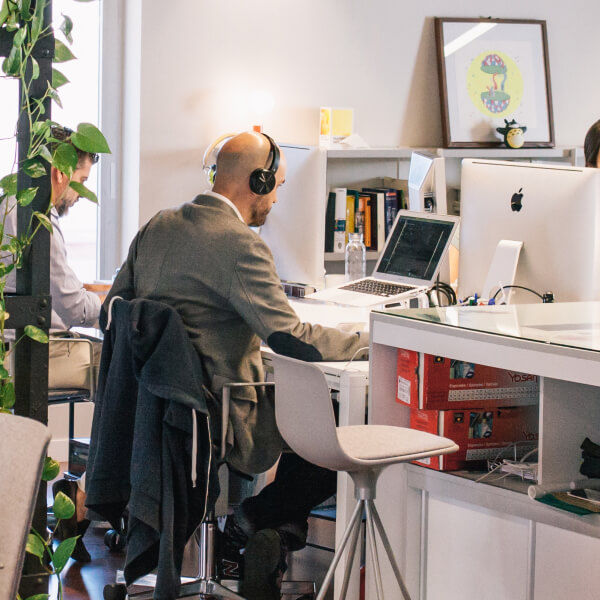 We provide all kind of content written specifically for our customers with their target audience in mind.
Best Writer: Michael Wight is an amazing writer and has consistently produced such amazing work for us that we decided to hire his company to handle all our content needs.
Amazing Work Like Always: Michael Words has been working for us for an extended period of time and his work always surprises me. It's high quality, and SEO friendly…exactly the kind I needed
Incredible Writer: Michael Words has an amazing team of writers that always deliver what they promise. They have never been late on delivery and always produce customized content.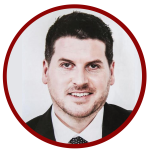 Michael Wight
Michael Wight is an experienced writer and has been using his pen to perfection since 2000s.He is a wise businessman who understands the ins and outs of the digital world.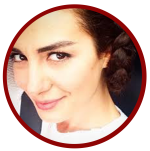 Maha Anwar
Maha is a business graduate with experience in handling all kinds of clients communication including written and verbal communications.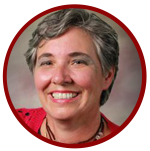 Louise Harris
She is the President at Last Research & Editing and has decades of editing experience under her belt. With her eye for details.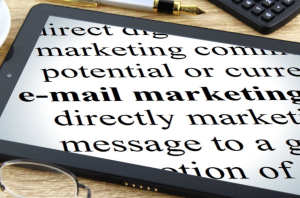 While most people would find it difficult to accept it, email marketing stats 2016 reveal that email marketing is bigger than ever. One of the main
Read More »
Let's work together on your next Web Project
Contact us and we will get back within 24 hours