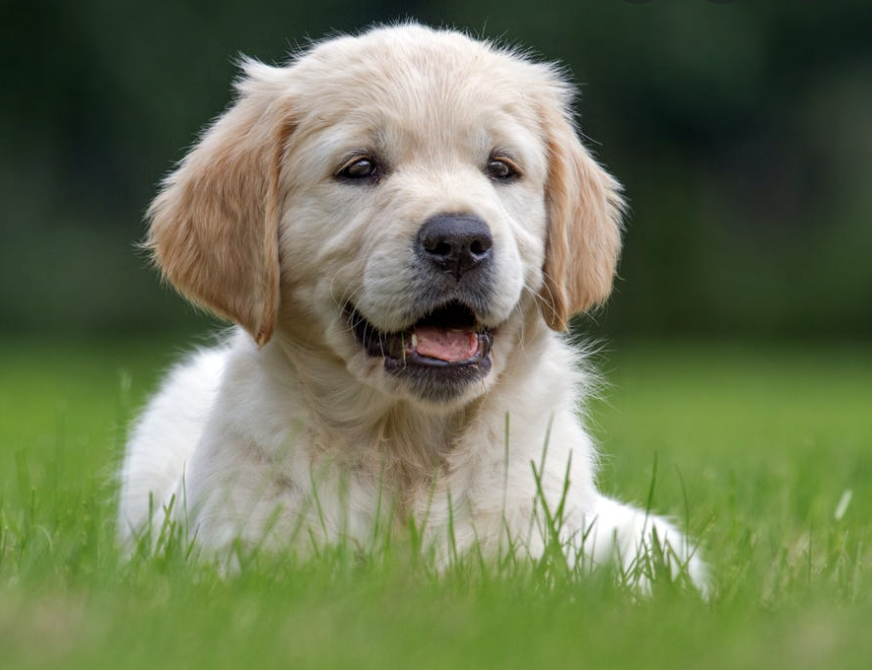 If you're like most people, you'd like to spoil your dog. There are few things as exciting as watching your furry friend jump with joy and give you the love that you're used to.
Dogs are among the happiest creatures in the world and they're easy to please. Still, if you're struggling then check these great tips on how to spoil your dog:
#1 Get Your Dog a New Toy
Dogs love toys so spoil your dog by introducing your pet to a new toy. According to research, dogs can differentiate between toys and pay attention to features and what a toy can do, which is why it is important to be careful when picking a toy for your pet dog.
Pick something your dog is more likely to enjoy. The toy should be safe and the right size. Your dog will not enjoy it if it's too big, i.e.: doesn't fit the mouth, or is too small, i.e.: hard to find. Also, dogs have preferences. Gentle species enjoy soft and plush toys, whereas smart dogs tend to enjoy puzzles more.
Consider taking your dog out to pick his own toy. They might throw some tantrums but will come back with a smile.
#2 Feed What He Loves
Spoil your dog by preparing a treat for your loved one. We suggest that you plan a large meal with a cold treat since most dogs love ice creams. You don't have to cook the meal, order something and prepare the table for your dog to enjoy. If it's your pet's special day then make it even more special by gifting your furry friend a birthday cap and some balloons. Some dogs understand the specifics of celebrations and may enjoy watching you enjoy delicious meals with them.
#3 Plan a Day Out With Your Dog
Dogs are adventurous and love the outdoors so spoil your dog by planning a day out. You can go for a hike and explore new areas. Pick a hike that's easy for both you and your furry friend. It might be a good idea to pack a puppy carrier bag, just in case your dog decides to throw tantrums midway. The Puppy Pack – Dog Backpack Carrier from Pet Patrons is one of our favorites. It's available in multiple colors and sizes and is very comfortable to wear. In addition, make sure to bring a water bottle and a stool bag so that you don't have to face any difficulty during your journey.
P.S: Hiking isn't the only option, you could choose to take your dog to a dog park or for a swim session. Only you know what your pet is more likely to enjoy so choose accordingly.
#4 Give Your Pet a Massage
This might come as a surprise to some but dogs enjoy massages. A good massage can help your dog relax and feel better. Massages are also good for sore muscles and can help your dog feel fresher. However, be careful and avoid massaging sensitive areas. There are some spas that specifically cater to dogs so try finding one. If not, watch some YouTube videos for tips on how to spoil your dog with a massage.
#5 Play Some More With Your Dog
Dogs enjoy attention so give some to your pet by spending more time playing and exploring the world. You can play a variety of games with your dog including tug of war, fetch the ball, and finding treats. Take it up a notch and work with your pet to create an agility course.
Playing with your dog will not only make your dog happy but also allow you to have a good time. Plus, it can be very good for your health. Spending time and playing with dogs help control blood pressure and cholesterol and can also keep people happy.
This is all you need to do to spoil your dog. All in all, spend as much time with your pet as you can and make sure to take good care of them.